Mission Statement
Mauer Enterpises Inc will provide you with the best customer experience.  ME will leave your computer area clean and free of garbage.  If there is any reason to make a second visit,  there will be no charge if it happens within 7 days of the original visit.
If for any reason your device cannot be repaired while ME is on site.  ME will take your device back to the shop, keep you informed of the progress of the repair and the customer will not pay any delivery charges.
Most repairs are done with a 5 day timeframe and if it is determined to maybe take longer, ME will supply a loaner computer to keep you online while the repair project is being completed.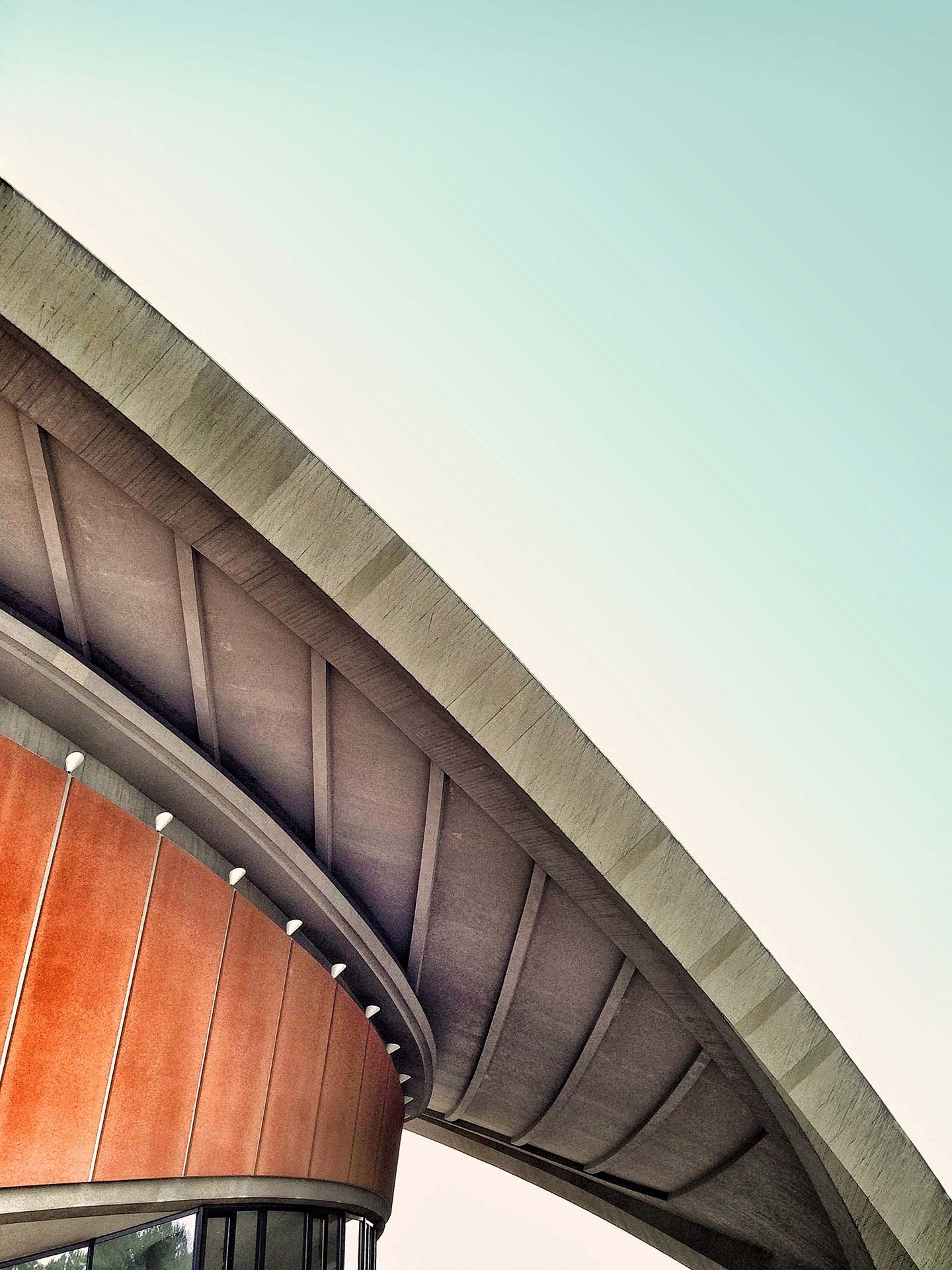 Next Steps...
Give ME a call.  If we are not around, leave a message.  You will be contacted as soon as someone returns.